What Makes a Great MCA Student Candidate?
Mother Caroline Academy (MCA) recognizes the value of a single-sex education for girls. Students are admitted to MCA in the 4th grade. Occasionally, openings may arise in 5th or 6th grade. We look for prospective students who are committed to learning and doing their best. A great MCA candidate must have a strong academic history, a positive attitude, love of learning, the potential to succeed in an academically challenging environment, the desire to pursue extracurricular activities, shows the desire to grow and mature outside the classroom as well and possesses a curiosity and commitment to her studies.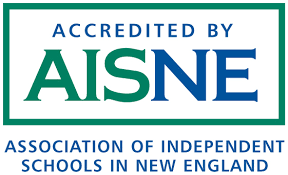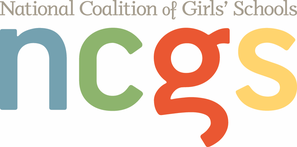 Admissions Open House Dates
Virtual Event Information will be included here once it becomes available.
Application Materials
Application materials for the 2021-2022 school year are down below. Please review the checklist for all required documentation for submission. Applications will not be reviewed until all required documentation has been received.
If you have any questions, please contact our office of admissions at 617-427-1177 ext. 201
MCA Admissions Checklist & Recommendation Forms
FY2021 Income Eligibility Guideline
The Process

To apply for admission, applications must be completed fully and submitted online. Also, all required documents must be uploaded to the online application. The prospective students and their parents must attend an information session prior to the start of the next school year. The application process includes the submission of elementary school transcripts along with two current teacher recommendations. Prospective students will take a basic academic skills test and participate in an interview where the prospective student and families meet current MCA students, faculty, and administrators. All applications must be submitted along with all the required documents no later than April 15, 2021. For additional information please contact our Office of Admissions at 617-427-1177 ext. 201
Fees
Mother Caroline Academy uses the Boston Fuel Assistance income guidelines to help determine financial eligibility for students and their families. We look at household size as well as the household income of our prospective families. We require that families pay an annual enrollment fee of $750.